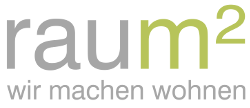 umgestaltung einer küche in dortmund
die küche sollte moderner werden, außerdem wünschten sich die kunden eine größere arbeitsfläche und pflegeleichte oberflächen. die lieblingsfarbe der auftraggeberin ist pink und sollte sich auf jeden fall in der küche wiederfinden.
⇓ starte die verwandlung hier …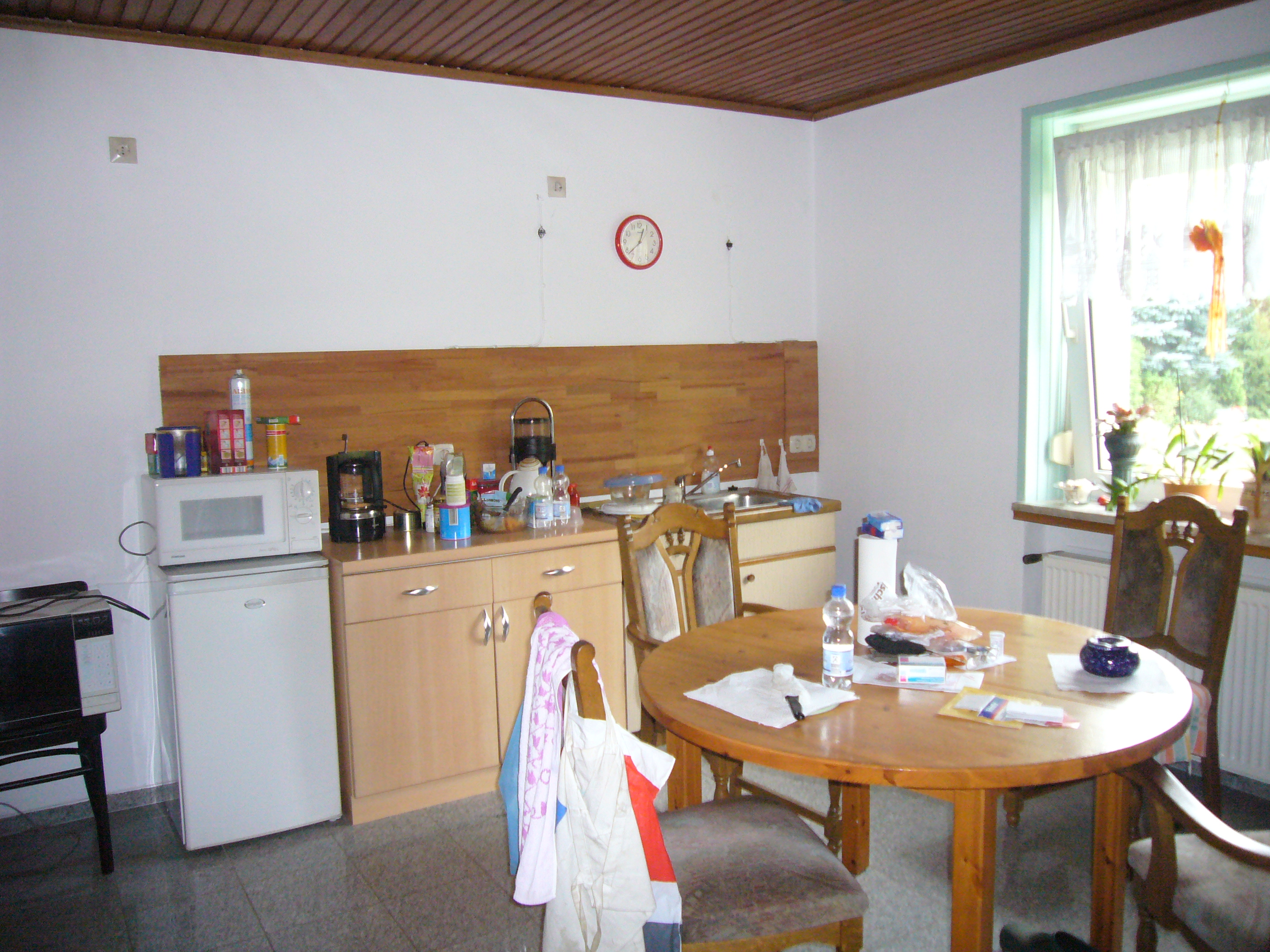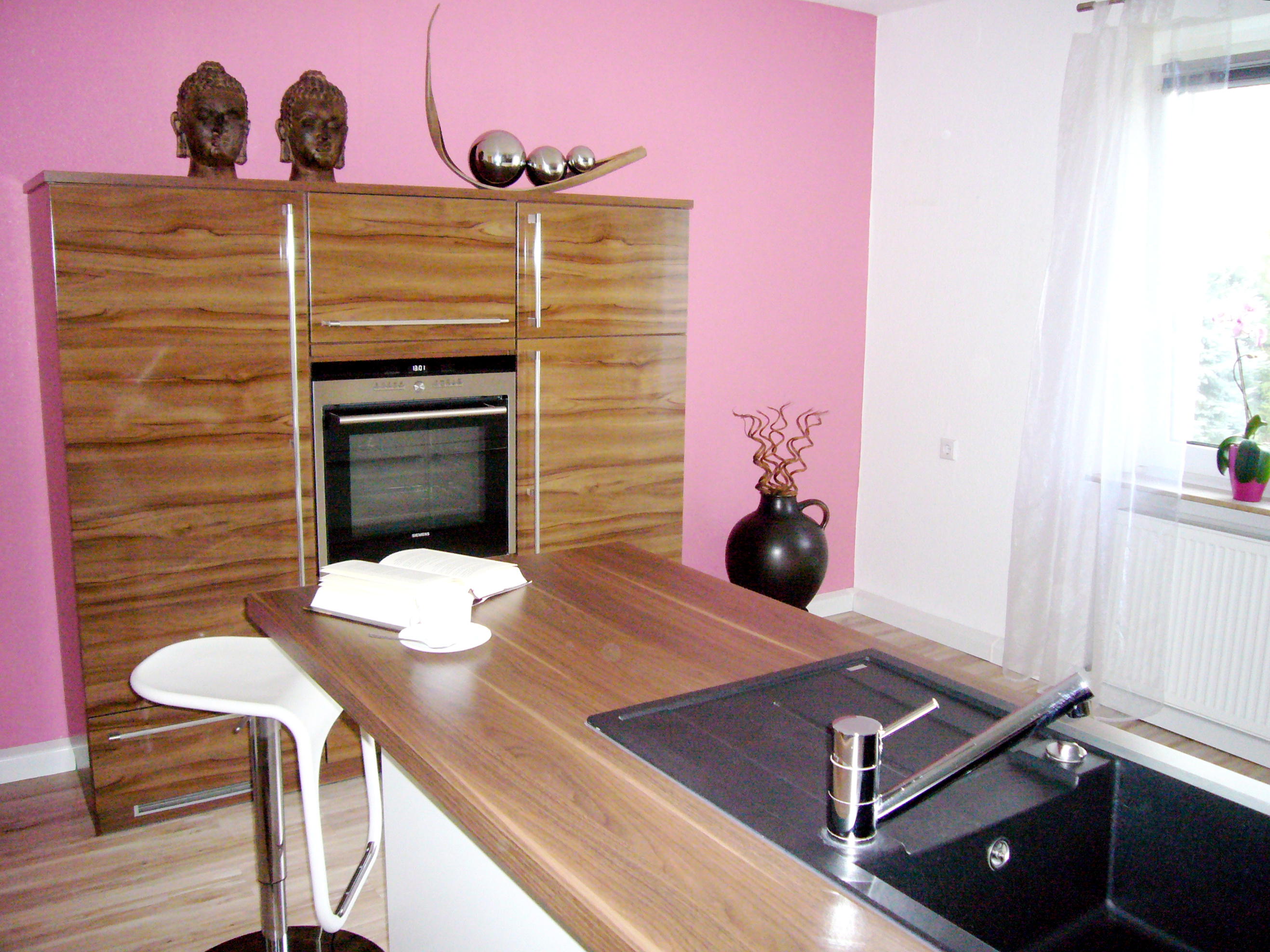 No Results Found
The page you requested could not be found. Try refining your search, or use the navigation above to locate the post.